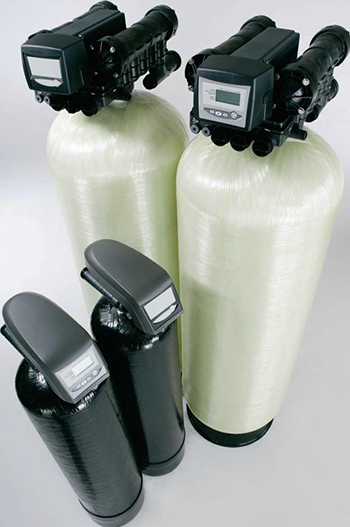 "Unconditioned water makes life hard to love!"
When it comes to commercial applications, you need dependability, quality and most importantly efficiency. The lines we feature include all of the aspects you need. The craftsmanship, the ease of use and the cost effectiveness. Whether you need equipment to handle relatively low rates in a shop or you need to handle the heavy demand for a high rise building, we have the right equipment every time. Call today for sizing, pricing and more information.
Autotrol Performa Cv1″ Control Valve
Features
• Regenerate up to 7 cu. ft. of softener resin
• Performa means performance – large 1″ ports for high-flow applications
• Valve quickly changes from softener to filter application in three easy steps
• Designed with fewer service parts than any valve of comparable function – longer life, shorter service calls
• Bypass attachment makes maintenance exceptionally fast
Options
• Create a Twin using two Autotrol 278 Control Valves and Logix 764 Controller
• Logix 742/762
• Logix 764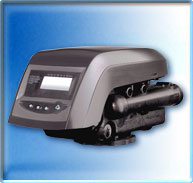 Performa Logix (268/762)
Click on the link for more information!
Autotrol Logix 742/762
Features
Same features as 740/760, plus:
• Fully programmable cycle times
• Salt setting in 1-pound increments
• Optional no-salt detector
• Operates 255, 263, 268, 278, and Magnum IT with one controller
• Automatic capacity setting *
* 762 Timer Only
Logix Magnum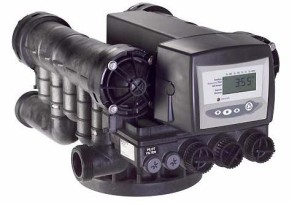 New! Magnum series valve utilizing Logix Controls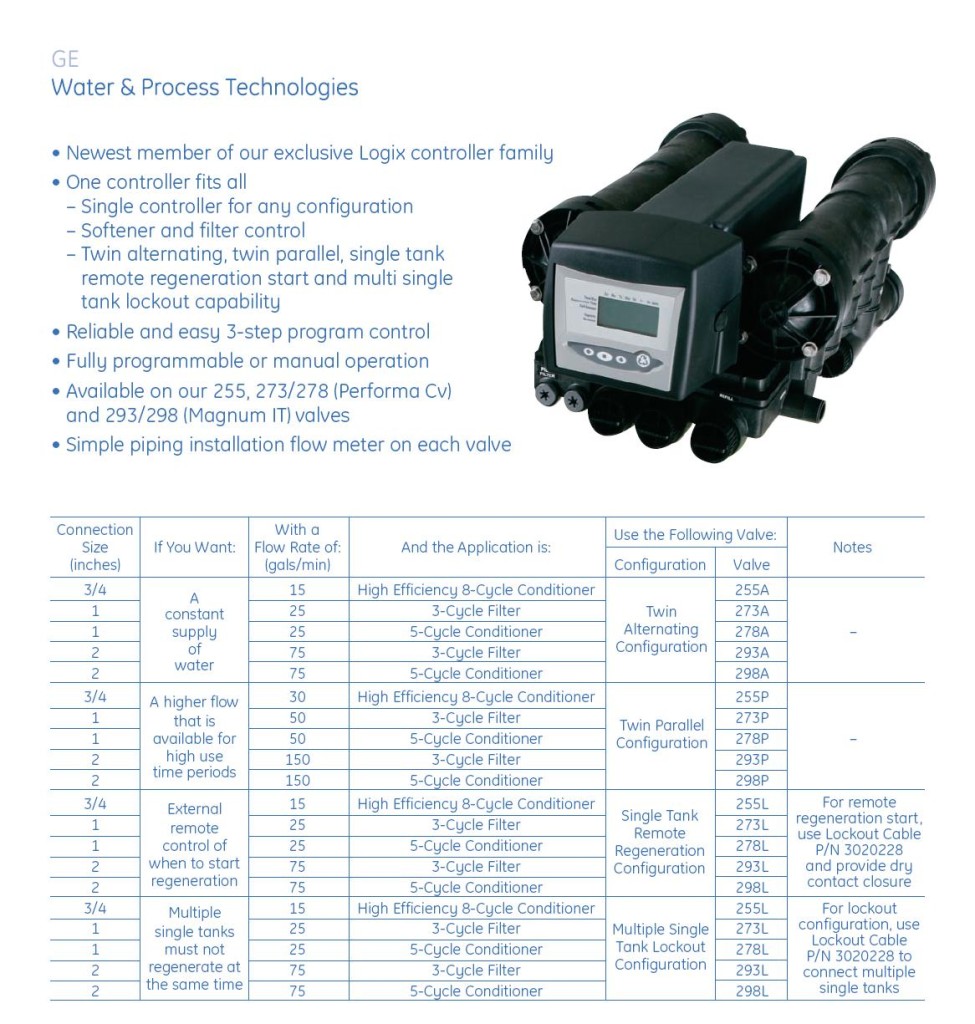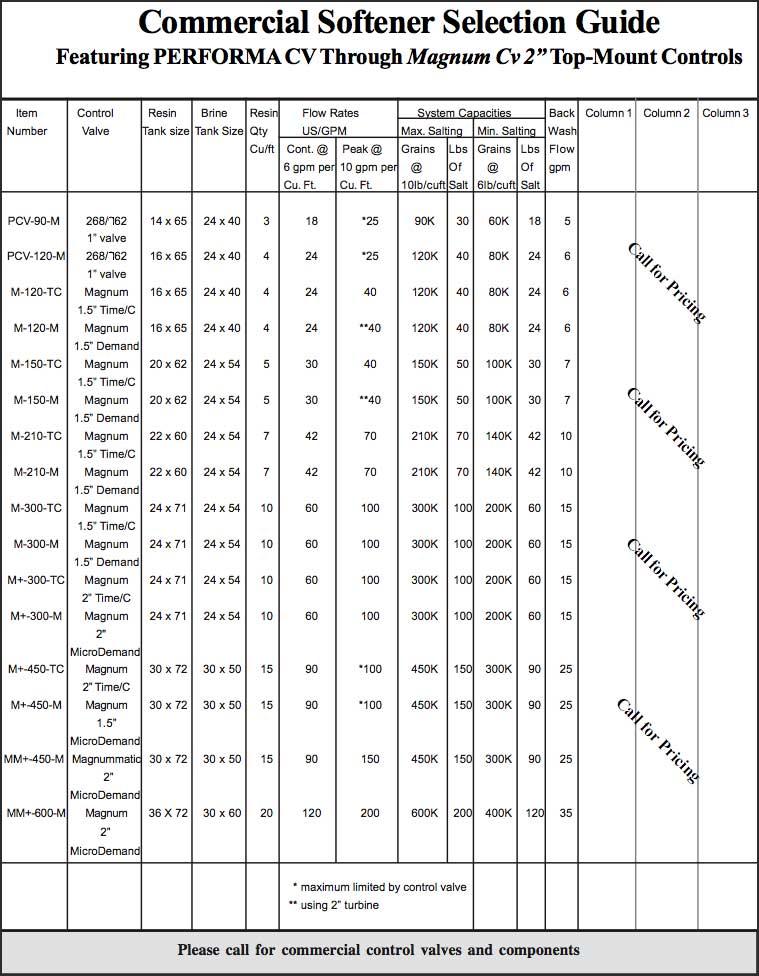 Here is a real world example of the Logix Magnum Upgrade!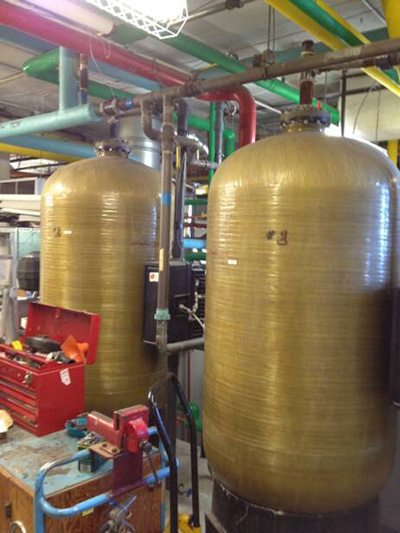 Before Logix Magnum Upgrade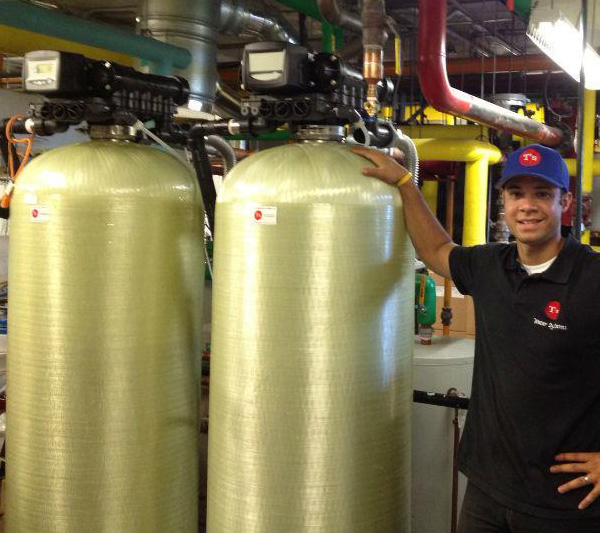 After Logix Magnum Upgrade