Chemical Iron Filters
For use when you have high levels of iron, hydrogen sulphide and manganese. Regeneration is required with potassium permanganate. All units come with the Logix 268-742 filter option valve and potassium permanganate feeder. Please call for any additional information.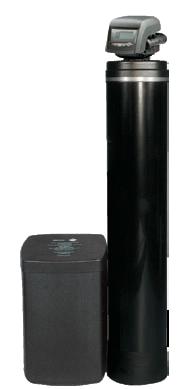 Conventional iron filter using manganesegreen sand and potassium permanganate as an oxidizer to remove iron and small amounts of sulfur.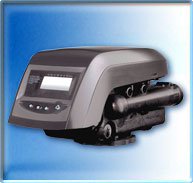 268/742